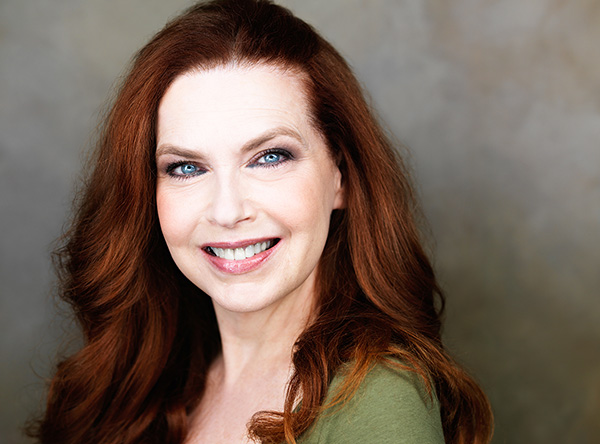 "Jeana Reilly was born and raised in the Bronx. It was there that her roots were formed with family and friends and the gift of storytelling was passed onto her from her beloved Dad.
Jeana Reilly found her love for the stage as a young child when her beloved Mom introduced her to dance classes. That love of the stage transferred to her love of the arts – especially theatre. She pursued the best New York training to hone her craft by studying at some of the top schools for actors. The American Academy of Dramatic Arts, HB Studio, Gene Frankel, Michael Howard Studios and a place she calls home, the T. Schreiber Studio where she finished the master class with Terry Schreiber.
Jeana's love of writing took her in a different direction as a storyteller when she penned her first short film – DANNI – an Award Winning short film that was an OFFICIAL SELECTION in over 30 film festivals across the globe. The film Won Best Short Film multiple times. Jeana received three Best Actress Nominations – Winning the Best Actress Award for her role as Danni at the Hell's Kitchen NYC Film Festival. Danni dealt with addiction and domestic violence and Jeana was honored to be a voice for change. She's currently slated to play the lead in two upcoming films.
She has performed in theatre, film, television and commercials. She is a proud member of SAG-AFTRA and Actors' Equity Association."